Gifts in Wills, no matter what size, are vital to our work supporting all current and former nurses, midwives and healthcare support workers.
We know that when it comes to making a Will, providing for your loved ones will be your top priority. Many people find that after family and friends are taken care of, they'd like to leave a gift to a cause they care about.
By choosing to remember the RCN Foundation in your Will, you'll be making sure members of the nursing team get support when they need it most.
If you choose to support a charity in your Will, it costs you nothing and means you'll make a difference and be appreciated for years to come.
Gifts that come to the RCN Foundation through Wills make a huge difference to all nurses, midwives and healthcare support workers - regardless whether they are a member of the RCN.
Leave a gift in your Will and help nurses like Lily.
A £60 gift supports a nurse to take specialist training in cardiac monitoring, so that she can raise the alarm for patients at risk

A £80 gift enables a cancer nurse to learn communication skills that will help patients and families come to terms with difficult health news

A £250 gift enables us to help a healthcare worker leave an abusive domestic situation

A £1000 gift gives a midwife the funds to pursue a Masters in Advanced Clinical Practice
Give something back
Roger has chosen to leave a gift in his Will to the RCN Foundation

"When I had my appendix out and they found a cancerous lump, nurses kept me alive. I will be forever grateful for the care I received. That's why I'm happy to be able to give something back to the nursing community in my Will."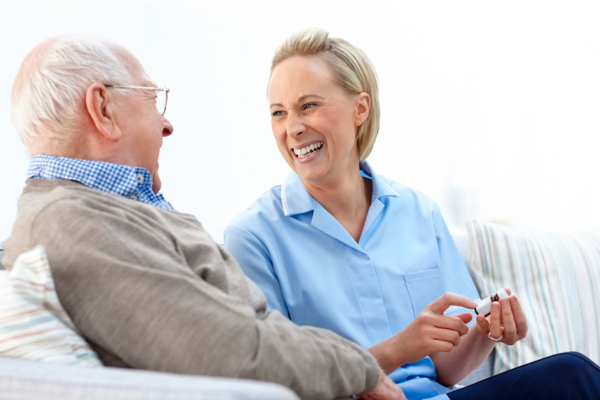 Different ways to leave a gift in your Will
A share of your estate: Known as a residuary gift, you can leave a percentage of what's left to RCN Foundation after your loved ones have been taken care of
A cash gift: Known as a pecuniary gift, this is a fixed sum of money. It could be £100 or £1,000, and won't change over time.
In Memory giving - leave a lasting legacy
Legacy donations, such as donating or fundraising In Memory of someone is a very special and meaningful way to remember them – honouring their life and helping others at the same time.
Large in memoriam gifts, like the Olufunke Adeyeye RCN Foundation Education Grant, mean that we can provide specific grants annually over many years – decades, even.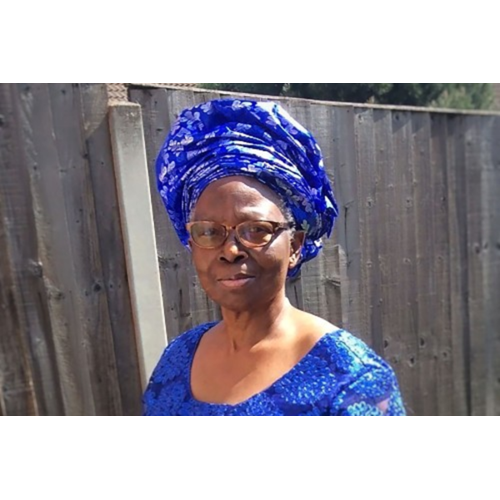 Olufunke Adeyeye was a nurse and midwife her whole working life, and she felt the challenges that come with being part of a racialised minority. When Olufunke died, her three children decided to set up an in memorium fund for those who recognise those challenges from their own roles in nursing, midwifery and care.
The Adeyeyes approached the RCN Foundation with this in mind, and the Olufunke Adeyeye RCN Foundation fund launched in 2022.
Hundreds of applications came in and we have been able to fund four nurses in their studies thanks to the generosity of the Adeyeye family.
If you'd like to explore setting up an in memorium grant, to remember a loved one and support the nursing team, you can find out more here.
We're always incredibly touched and grateful to receive these donations.
You can support the RCN Foundation in memory of someone in different ways:
Make a donation in their name
Collect at a funeral or memorial
Take on a fundraising challenge
Create a In Memory page on JustGiving.
All donations received will be used to support nurses, midwives, and healthcare support workers.
Find out more about leaving a gift in your Will
Feeling inspired by these stories? You too can Leave a gift in your Will or make an In Memory donation.
Download our legacy leaflet for more information.
If you have any questions about gifts in Wills, call our fundraising team on 020 7647 3622 or email fundraising@rcnfoundation.org.uk.
We are happy to answer any questions you may have.