RCN Foundation launches funding call to support nursing-led assessment of children and young people's mental health and emotional wellbeing.
The call asks for applications from individuals or organisations to develop an App which hosts a limited data set of evidence-based assessment tools, which aim to make the assessment of children and young people with mental health and emotional wellbeing concerns more efficient, streamlined, and effective.
Up to £30k available and the project should be undertaken in 2021-2022. Closing date 06 August 2021.
For info and to apply see https://rcnfoundation.rcn.org.uk/latest-news/cypmh-funding-call
Are You OK?
The RCN Foundation has pledged support to the Nursing Times Covid-19: Are You OK? campaign. If you need support, visit Are you Okay? or here are just some of the help and resources that we are aware of that are available to you right now.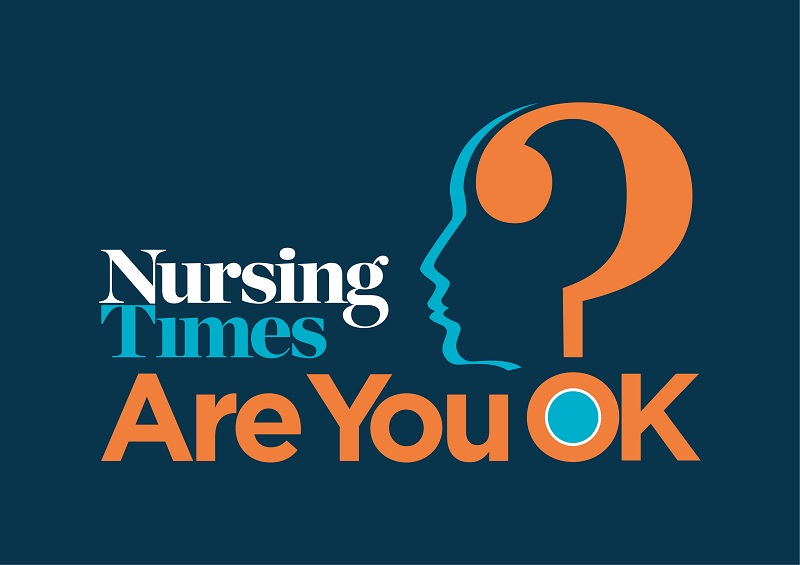 Right now, thousands of nurses, midwives and healthcare support workers across the UK continue to be at the forefront of battling COVID-19. Thanks to the overwhelming generosity of our supporters, since April 2020, the RCN Foundation helped 3,286 nursing and midwifery staff, providing just over £1.45 M in grants through our COVID-19 Support Fund and the Stelios Says Thank you Awards.
Find out more about how we are supporting the nursing and midwifery staff during COVID-19
Recent news and events from the RCN Foundation