Mini marathon at HMP Prescoed
Raising funds to support those working on the frontline
HMP Prescoed is a men's open prison and young offender institution (YOI) in the village of Coed-y-Paen, South Wales. Every month they hold an Equalities and Communities Meeting in which the residents come together and are given a chance to voice their opinions about the institution and their experiences. This year there was a consensus and the men agreed that they wanted to band together and do something meaningful for charity.
They decided to hold a mini marathon which would involve 46 laps of the campgrounds and chose to donate all funds raised to the RCN Foundation. The residents were keen to show their gratitude to the nurses that had been working so hard at the prison over the past 18 months.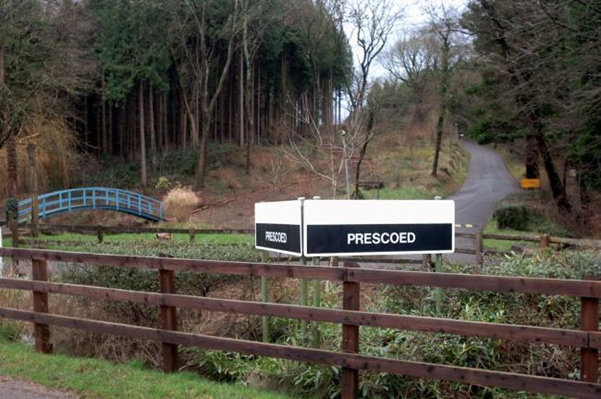 The healthcare team on site decided to run the marathon alongside the residents and also contribute to their fundraising efforts. They worked together to create an educational board about the history of the RCN Foundation and even the history of nursing.
The mini marathon was a great success and over £200 was raised. A member of staff at the camp says the event was a wonderful opportunity to bring everyone together and focus energies on achieving something meaningful to the residents.
We are very grateful to all those that participated and on behalf of all those we support, thank you.
If you have been inspired by this story, and would like to get involved please call us on 020 7647 3645 or email rcnfoundation@rcn.org.uk