COVID-19 Support Fund Impact Stories
To date, the RCN Foundation has already helped over 3,286 nursing and midwifery staff who have been impacted by the COVID-19 pandemic, providing just over £1.4 M in grants, through our COVID-19 Support Fund and the Stelios Says Thank Your Awards. Here are some stories of how the COVID-19 Support Fund has made a difference.
"A lifeline at a very desperate time"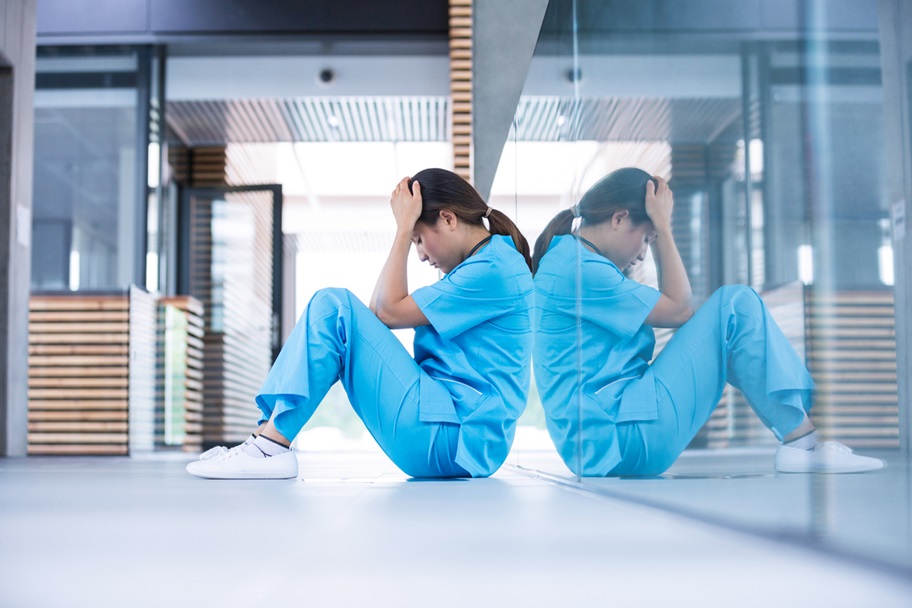 Assy, a paediatric agency nurse for 13 years, had to self-isolate for two weeks due to a member of her household showing COVID-19 like symptoms. During this time, she wasn't paid any sick leave – and later lost her job. As a single mother of 2 young children, she felt desperate and worried that due to the loss of income she wouldn't be able to pay her rent or bills.
On receiving the grant Assy said "I am so grateful to the RCN Foundation – I am not sure what I would have done without this grant, the money provided me with much needed relief at one of the most difficult times in my life. Thank you so much."
"My community needs me, and I want to help"
Health care support worker, Mohamed, has a 4-hour round trip into work but when his car broke down, he felt desperate as he simply couldn't afford to fix it. He applied to the RCN Foundation COVID-Support Fund and asked for a grant to get his car fixed so that he could continue to get to work.
Of receiving the grant, Mohamed says "I am very grateful for this grant – my car is now fixed, and I don't have to worry about money for petrol for a while. The long commute and work hours have taken a physical toll on me, but I am determined to continue because my community needs me, and I want to help. This grant will make sure I can get on with my work– thank you"
"A glimmer of hope, whilst far from home"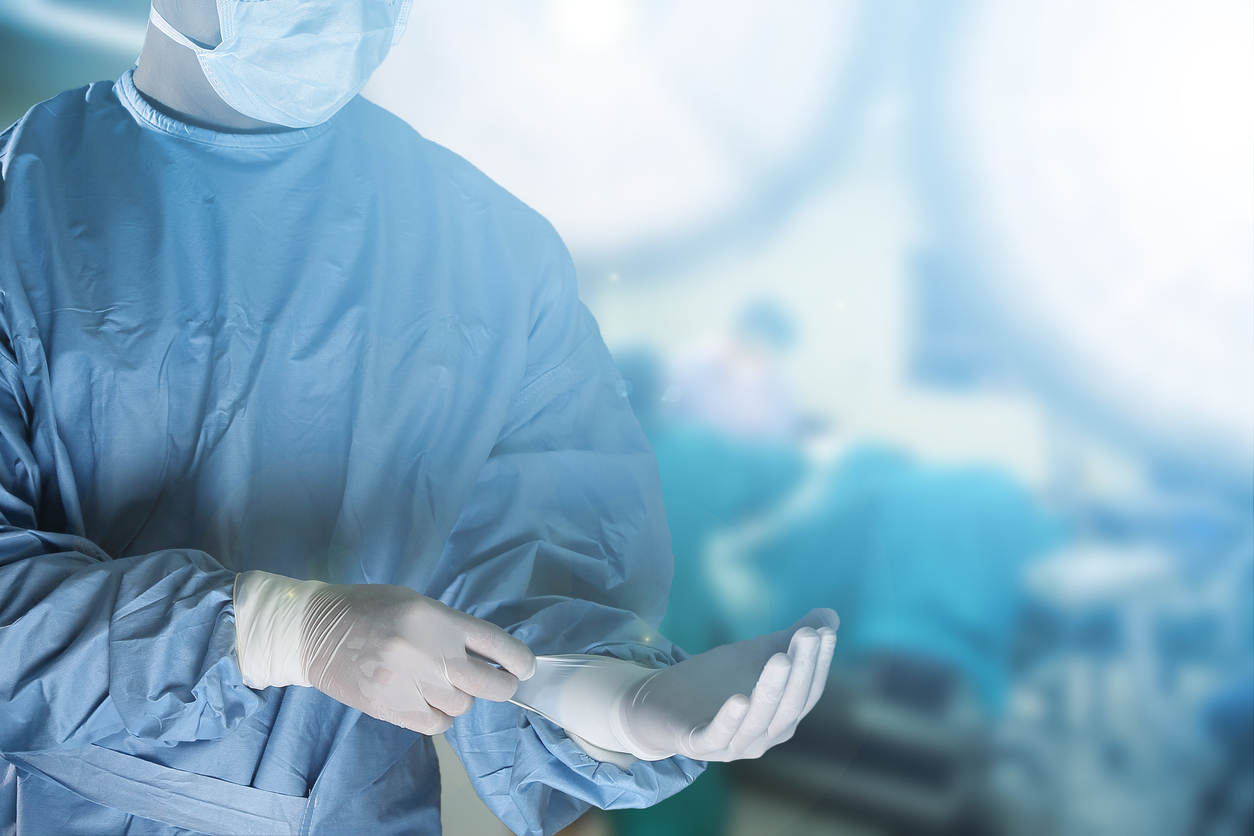 Sophie is a band 5 theatre nurse who took annual leave in February 2020 to visit family in Australia. However due to flight cancellations and border closures she has been unable to return home. She is stranded in Australia with her young daughter. As she has not returned to work, she hasn't received a salary, does not have the funds available to book a return flight and is struggling to pay for food and other essentials. Sophie was awarded a grant towards the cost of returning home to the UK.
"I cannot thank the RCN Foundation enough – I felt so desperate and didn't know what to do. I was so worried I wouldn't be able to feed myself and my family. This grant has helped me so much and hopefully it means I can go home soon"