The RCN Foundation win 2nd award for the Here for Life campaign!
RCN Foundation win at PM Society Digital Awards in 'Healthcare Charities, Patient Associations & The NHS' category!
On Thursday 14 September, we attended the PM Society Digital Awards as the guests of Salt Thinking. This was the second award for which we had been shortlisted for the Here for Life campaign – we also won Highly Commended in the Communique Awards!
The award category was 'Healthcare Charities, Patient Associations & The NHS' and we were one of six shortlisted entries. Each category had a bronze, silver and gold winner. In our category, the judges awarded one bronze and two silvers before announcing the overall gold winner. I am delighted to say that Here for Life won the gold award!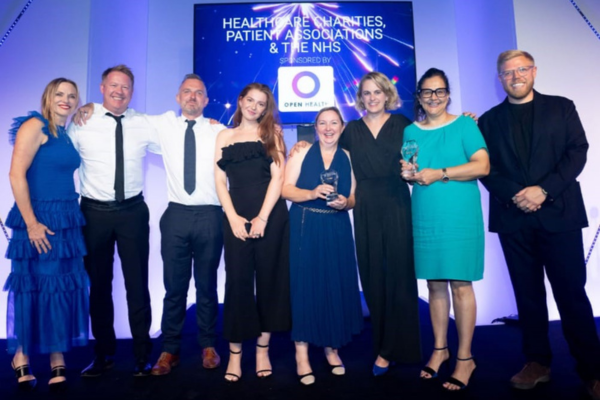 Judge's Comments

"The RCN Foundation 'Here for Life' campaign was the clear winner, being a great concept and well executed – we felt that a lot of hard work went into this impressive campaign, showing great creativity. It had clear objectives, a catchy #tag and a strong, multichannel, tactical execution with really strong grass roots activation that delivered a change in understanding in line with the objectives. Solid results were shown through both quantitative metrics and qualitative feedback, in a much needed area, to increase the understanding of the diversity and expertise within nursing.
We loved that there was a good mix of content types, flexible to reach varied audiences. With clear results measured against target, it was clearly successful! Fabulously thought through, delivering on its objectives and changing behaviour and perception around the work that nurses do – an outstanding campaign."
Jalilah Gibson, associate Partner, PEN Partnership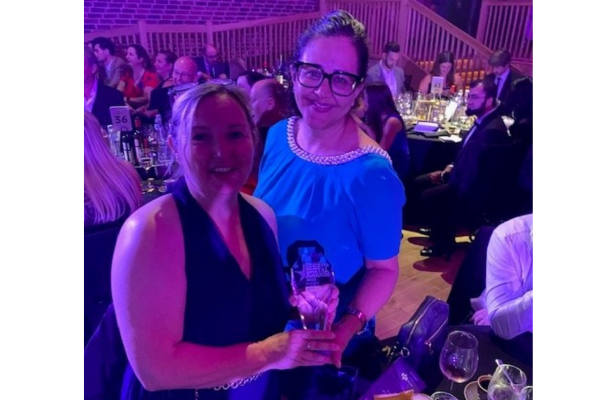 We are so pleased with this result, particularly that Here for Life received the recognition it so deserves.