What your money can do
£5 could improve the basic living standards of a retired nurse by paying their weekly heating bill.
£12 could help get an ill nurse's life back on track by paying their transport costs for monthly hospital appointments
£24 could pay for urgent child care needed by a healthcare assistant fleeing domestic violence
£60 could help to create the next generation of nursing leaders by funding them to study and develop their clinical practice.
£80 could improve the communications skills of a cancer nurse, helping patients come to terms with their diagnosis.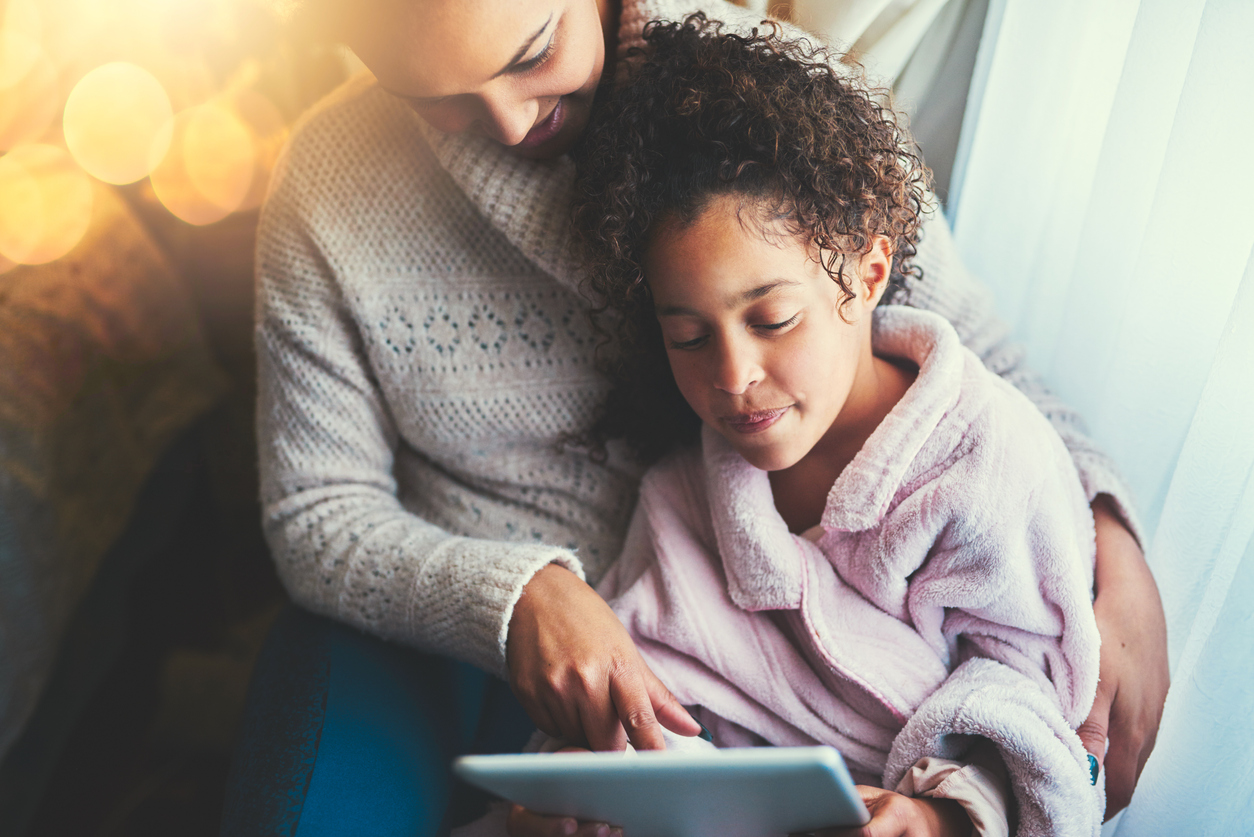 Your donation will help those in the nursing community who need it the most, for example people like Debbie, a nursing support worker who suffers from depression.
When my partner abandoned me 15 months ago, I couldn't manage to run my car to get to work. My car is my saviour as there is not much public transport where I live. I was on a zero-hours contract with the NHS so work was not reliable. I also had a serious health condition.
I was overwhelmed at the help I got from Lamplight, especially after I broke down on the phone because of my depression. They provided £500 for living expenses and £300 to have my car repaired. It meant I could keep my car on the road for another year and buy food for a while.
Lamplight supported my well-being by giving me peace of mind. I was able to carry on with life and keep going. I felt someone cared and had security when I was overwhelmed with sadness and panic. This was invaluable. I like to work and support myself. It gives me great self-esteem. But, sometimes, you just need help and there's no way to get by but to ask for it.