Nurses Day 2021
To mark Nurses' Day 2021, Squeeze co-founder and frontman Chris Difford will be hosting a Song Club Festival concert on the evening of Saturday 15 May in aid of the RCN Foundation. The zoom concert will feature artists who contributed to the Song Club Album in aid of frontline staff as well as special guests and friends of the RCN Foundation. To find out more visit our Nurses Day page.
Are You OK?
The RCN Foundation has pledged support to the Nursing Times Covid-19: Are You OK? campaign. If you need support, visit Are you Okay? or here are just some of the help and resources that we are aware of that are available to you right now.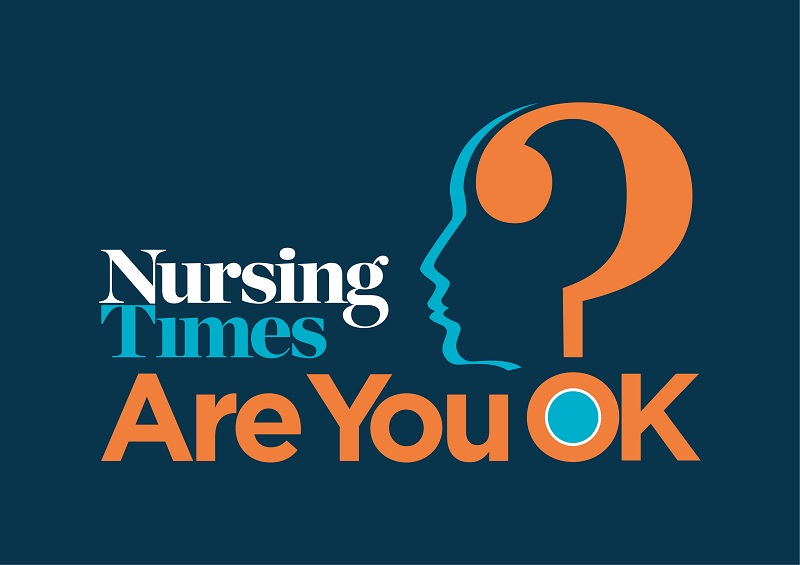 Right now, thousands of nurses, midwives and healthcare support workers across the UK continue to be at the forefront of battling COVID-19. Thanks to the overwhelming generosity of our supporters, since April 2020, the RCN Foundation helped 3,286 nursing and midwifery staff, providing just over £1.45 M in grants through our COVID-19 Support Fund and the Stelios Says Thank you Awards.
Find out more about how we are supporting the nursing and midwifery staff during COVID-19
Recent news and events from the RCN Foundation