Lord Victor Adebowale (Chair)
Victor is a Non-Executive Director of the Co-Operative Group, Collaborate CIC, Nuffield Health, Visionable and Leadership in Mind. He is Chair of Social Enterprise UK and the NHS Confederation. Victor has recently stepped down as the CEO of Turning Point, a social enterprise providing health and social care interventions to approximately 100,000 people on an annual basis. Victor also served for 6 years as a Non-Executive Director on the board of NHS England. He has chaired a number of commission reports into: policing; employment; mental health; housing and fairness for The London Fairness Commission; the Metropolitan Police; and for central and local government. He was awarded a CBE for services to the unemployed and homeless people, and became a crossbench peer in 2001. Victor is a visiting Professor and Chancellor at the University of Lincoln; an honorary member of the Institute of Psychiatry; President of The International Association of Philosophy and Psychiatry and a Governor at The London School of Economics. Victor has an MA in Advanced Organisational Consulting from Tavistock Institute and City University.
Christine Scott (Vice-Chair)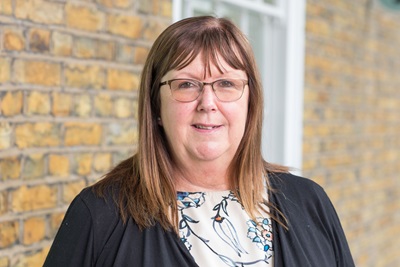 Christine remains as passionate about nursing and excellent care today as when she started out in 1977. She spent much of her career in infection prevention and has been chair of the Infection Control Nurses Association and a member of national advisory boards and committees. She moved into the role of Director of Nursing at Weston Area Health NHS Trust in 2012 and at Royal Cornwall Hospitals NHS Trust in 2015. She enjoys gardening and being a grandmother to seven granddaughters and one grandson.
Jane Cummings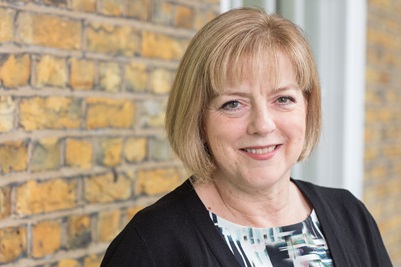 Jane is a Registered Nurse with nearly 40 years experience. She specialised in Emergency Care before holding a variety of senior and managerial roles including Clinical Nurse Specialist, Director of Commissioning, Director of Nursing and Deputy Chief Executive. She has worked in local, regional and national roles. She was appointed as the Chief Nursing Officer for England in March 2012 and retired in January 2019. Jane was the national lead for maternity, learning disability, equality and diversity, patient engagement and experience for 16 months and was also the Regional Director for London. She is a visiting professor at Kingston University and St. George's University London and was awarded a Doctor of Science by Edge Hill University and a Doctor of the University by New Bucks University. Jane is a Trustee for Macmillan Cancer Support and a clinical ambassador for the Over the Wall charity where she also volunteers as a nurse.
David Jones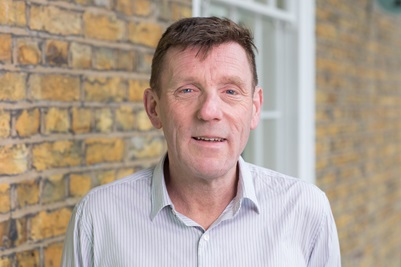 David is Director of Grant Programmes at the People's Health Trust. Before that, he was Grants Director at Guy's and St Thomas' Charity where he ran the £35 million grant and investment programmes. He has also worked for Newham Council's play service and Camden Council's Social Services Department. At the King's Fund David managed programmes on health and homelessness and health advocacy for minority ethnic Londoners.
Gordon Hull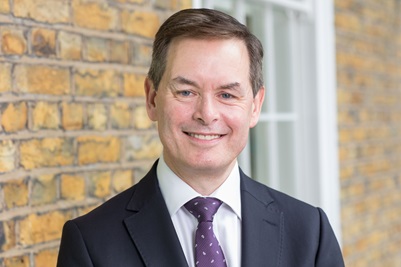 Gordon has over 25 years' experience in developing businesses in the financial services sector. He has worked in leadership positions in a wide variety of business environments, including major public limited companies, small entrepreneurial businesses and, most recently, leading consumer investment and insurance businesses for Wesleyan, Virgin Money and AXA. Gordon has an MA in economics from the University of Cambridge and an MBA from INSEAD, France. He brings extensive experience in strategy and commercial development, marketing, digital development and investment governance to the Board.
Andy Tilden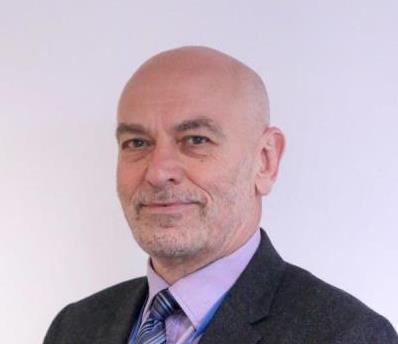 Andy Tilden is Director of Operations at Skills for Care. This role covers leadership and management, standards, learning qualifications and apprenticeships, recruitment and retention, workforce innovation and regulated professionals. He also has oversight of Affina OD a separate company within the Skills for Care group. He initially trained as a teacher. He has been a residential care worker, a trainer and manager in the NHS, a qualified social worker working in juvenile justice, child protection and learning disability services and a lecturer. He served 3 years as a NICE Fellow. Before he joined Skills for Care he helped set up and run a charity delivering qualifications, learning and development to the care sector.
Angela Kennedy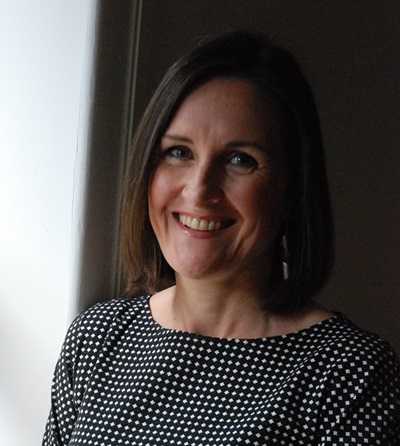 Angela is a Clinical Psychologist, who started working in mental health in the NHS in 1990. She currently works as Trauma informed care lead in Tees, Esk and Wear Valleys NHS Foundation Trust. She is Mental Health Lead for the Northern England Clinical Network and runs a national community of practice on trauma informed approaches for NHS-E. She has been a board member of the European Society of Trauma and Dissociation and has always been an advocate of addressing complex trauma and adversity in individuals and systems. She works with systems towards compassion focused leadership, has an interest in innovation and the role of arts and culture in healing.