RCN Foundation announce new Trustee
Professor Jacqueline Dunkley-Bent OBE announced as new Trustee of RCN Foundation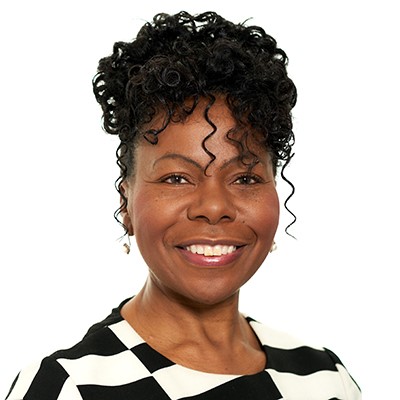 The RCN Foundation has today announced the appointment of a new Trustee, Professor Jacqueline Dunkley-Bent OBE, who will take up the position from December.
A midwife and nurse for thirty-one years, Professor Dunkley-Bent is the first Chief Midwifery Officer for England and National Maternity Safety Champion.
Professor Dunkley-Bent has previously held a number of senior positions in clinical practice, education, leadership and management including Head of Maternity, Children and Young People at NHS England and Director of Midwifery & Divisional Head of Nursing Women's and Children's at Imperial College Healthcare Trust.
In 2015, she was included on Nursing Times' Leaders list that celebrated nurses and midwives who are pioneers and inspirational role models in their profession.
Commenting on her appointment, Professor Dunkley-Bent said: "I am delighted to have been appointed as a Trustee of the RCN Foundation. I am passionate about the midwifery and nursing professions and their contributions to health promotion and public health. I am very much looking forward to championing these in my new role with the RCN Foundation and supporting its vision to strengthen nursing and midwifery to improve the health and wellbeing of the public and reducing inequality in health outcomes"
The Chair of the RCN Foundation, Professor Jane Cummings CBE said: "We are very pleased to welcome Jacquie to the RCN Foundation Board of Trustees. Her skills and experience make her a strong addition to the Board and I look forward to working with her as we continue to develop and expand the Foundation in the coming years".
ENDS
Notes to Editors
1. The RCN Foundation is a charity and grant-maker that is committed to supporting and strengthening nursing to improve the health and wellbeing of the public. More information about the charity is available at www.rcnfoundation.org.uk
2. For photographs and interview enquiries please contact the RCN Foundation on rcnfoundation@rcn.org.uk