Our Patron
Acclaimed author Christie Watson became Patron of the RCN Foundation in 2018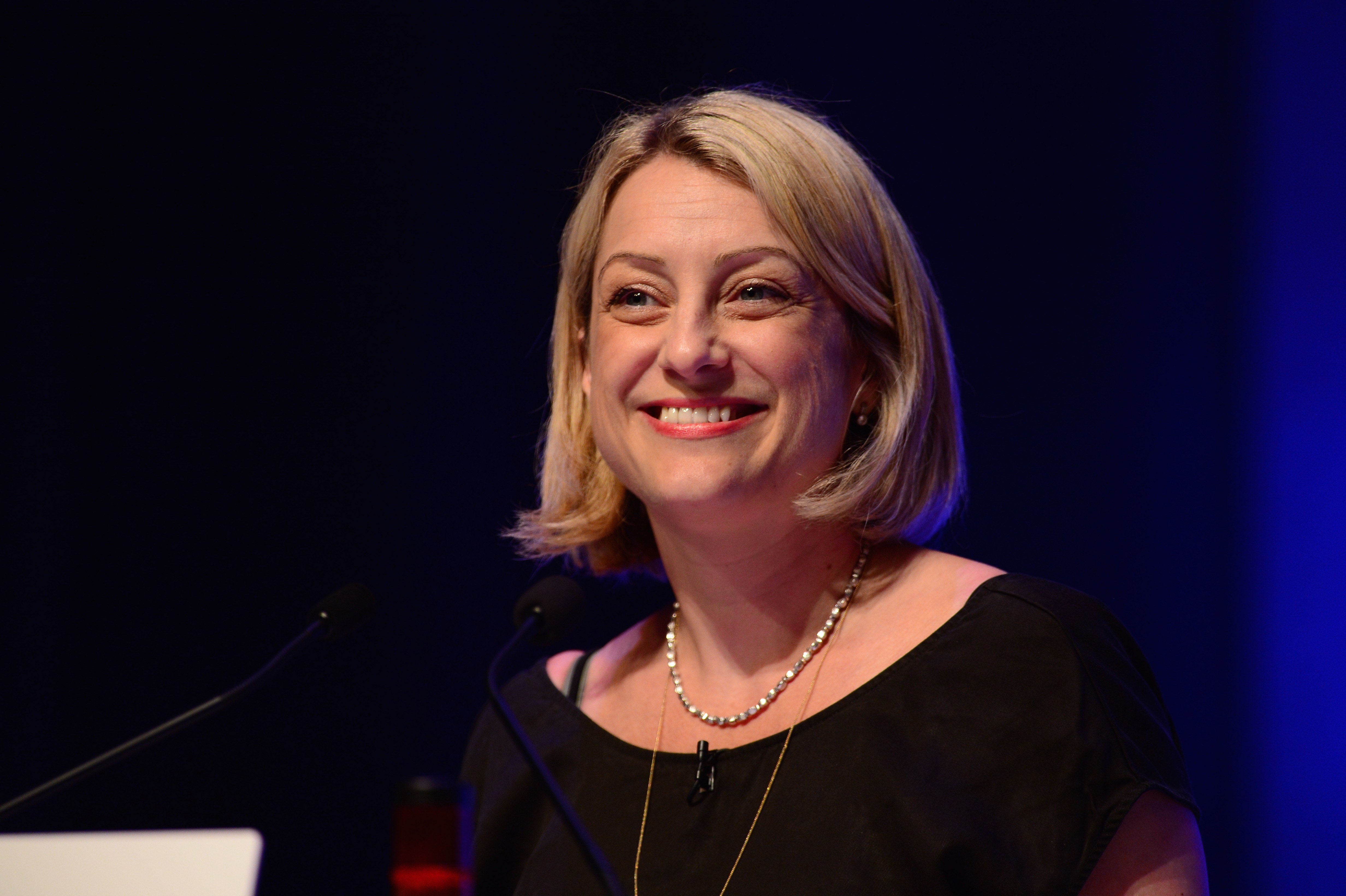 Before taking up writing full-time, Christie was a registered paediatric nurse for 20 years. She worked in paediatric intensive care before becoming a resuscitation officer, which involved teaching and clinical work on hospital-wide crash teams.
Her first novel, Tiny Sunbirds Far Away, won the Costa First novel Award, and her second novel, Where Women Are Kings, was received international acclaim.
Her latest book, The Language of Kindness: A Nurse's Story, is an autobiographical account of her time as a nurse, and has been hailed as one of the best clinical memoirs in recent years. The book is a Sunday Times Number 1 bestseller and was a BBC Radio 4 book of the week. Her books have been translated into 22 languages.
Christie was awarded an honorary Doctor of Letters, honoris causa for her contribution to nursing and the arts by the University of East Anglia.
Nursing is in trouble like never before and the RCN Foundation helps nurses in many ways, including those suffering financial hardship. We must support nurses in order that they are able to continue to deliver the best possible care that all patients deserve. It's a privilege and honour to work alongside the RCN Foundation as their Patron." -
Christie Watson, Author and RCN Foundation Patron
Our Trustees
Professor Jane Cummings CBE, RN (Chair of the Board of Trustees)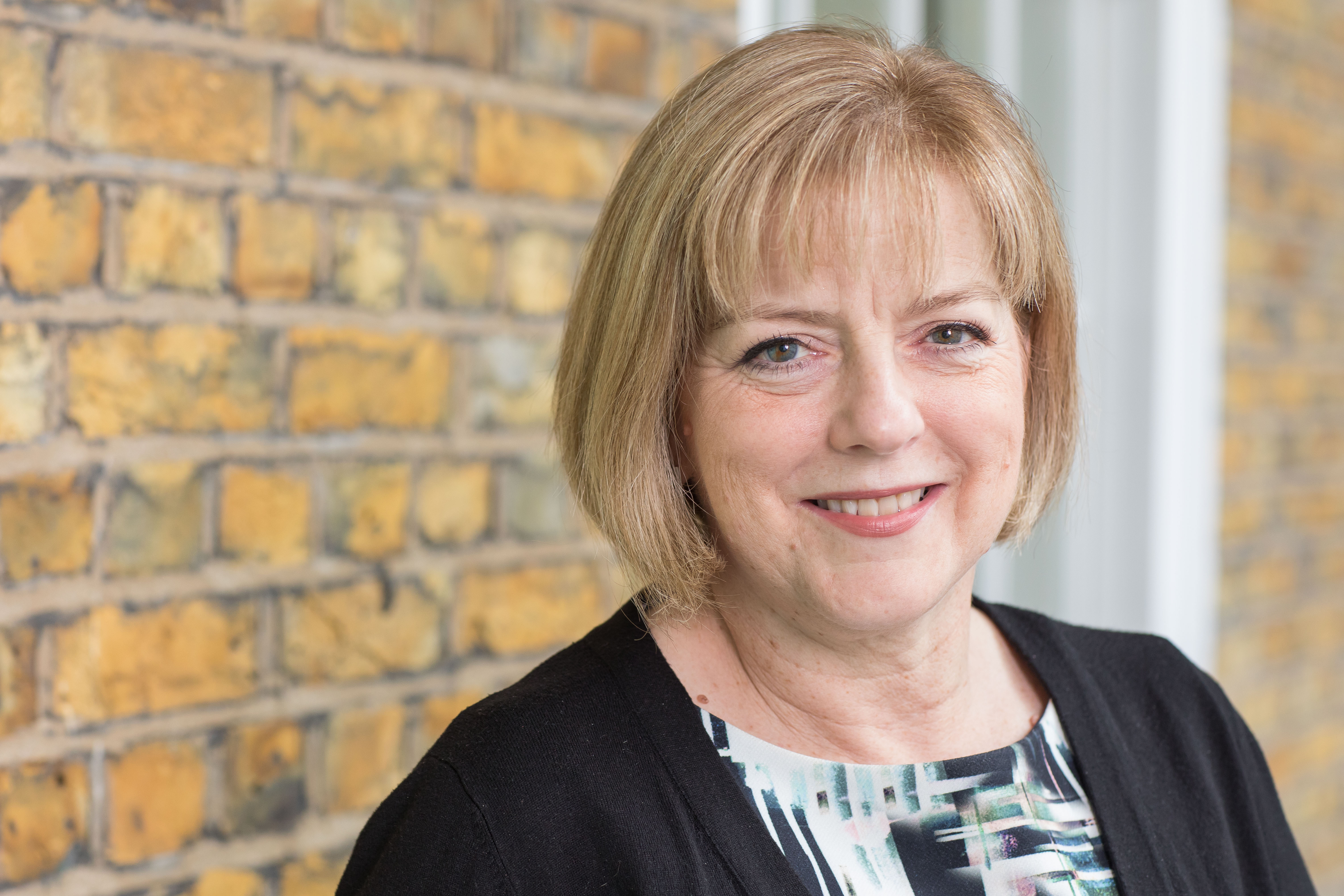 Jane is a Registered Nurse with nearly 40 years experience. She specialised in Emergency Care before holding a variety of senior and managerial roles including Clinical Nurse Specialist, Director of Commissioning, Director of Nursing and Deputy Chief Executive. She has worked in local, regional and national roles. She was appointed as the Chief Nursing Officer for England in March 2012 and retired in January 2019. Jane was the national lead for maternity, learning disability, equality and diversity, patient engagement and experience for 16 months and was also the Regional Director for London. She is a visiting professor at Kingston University and St. George's University London and was awarded a Doctor of Science by Edge Hill University and a Doctor of the University by New Bucks University. Jane is a Trustee for Macmillan Cancer Support and a clinical ambassador for the Over the Wall charity where she also volunteers as a nurse.
Christine Perry (Vice-Chair)
Christine remains as passionate about nursing and excellent care today as when she started out in 1977. She spent much of her career in infection prevention and has been chair of the Infection Control Nurses Association and a member of national advisory boards and committees. She moved into the role of Director of Nursing at Weston Area Health NHS Trust in 2012 and at Royal Cornwall Hospitals NHS Trust in 2015. She enjoys gardening and being a grandmother to seven granddaughters and one grandson.
Gordon Hull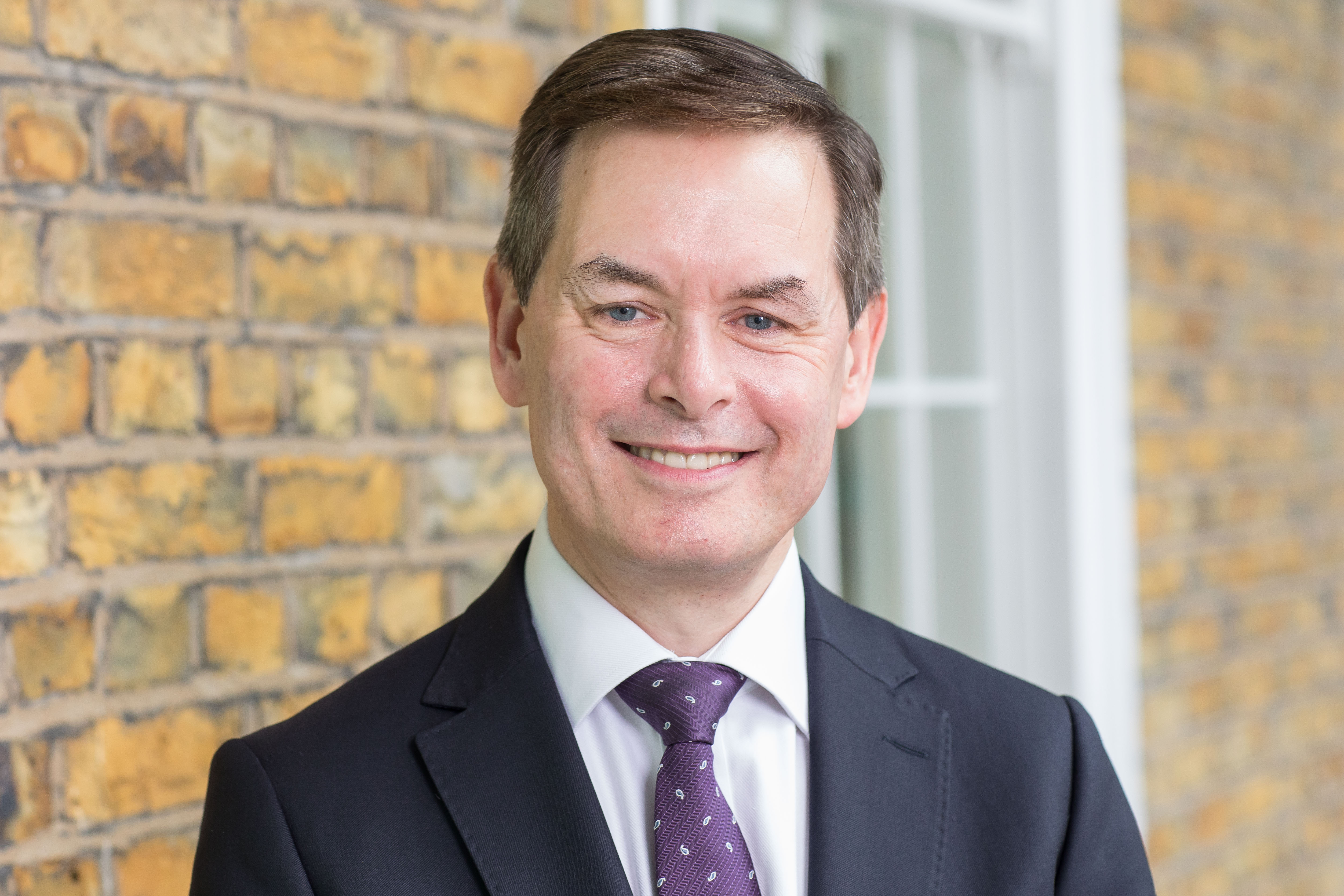 Gordon has over 25 years' experience in developing businesses in the financial services sector. He has worked in leadership positions in a wide variety of business environments, including major public limited companies, small entrepreneurial businesses and, most recently, leading consumer investment and insurance businesses for Wesleyan, Virgin Money and AXA. Gordon has an MA in economics from the University of Cambridge and an MBA from INSEAD, France. He brings extensive experience in strategy and commercial development, marketing, digital development and investment governance to the Board.
David Jones (Chair, Income Generation and Investment Committee)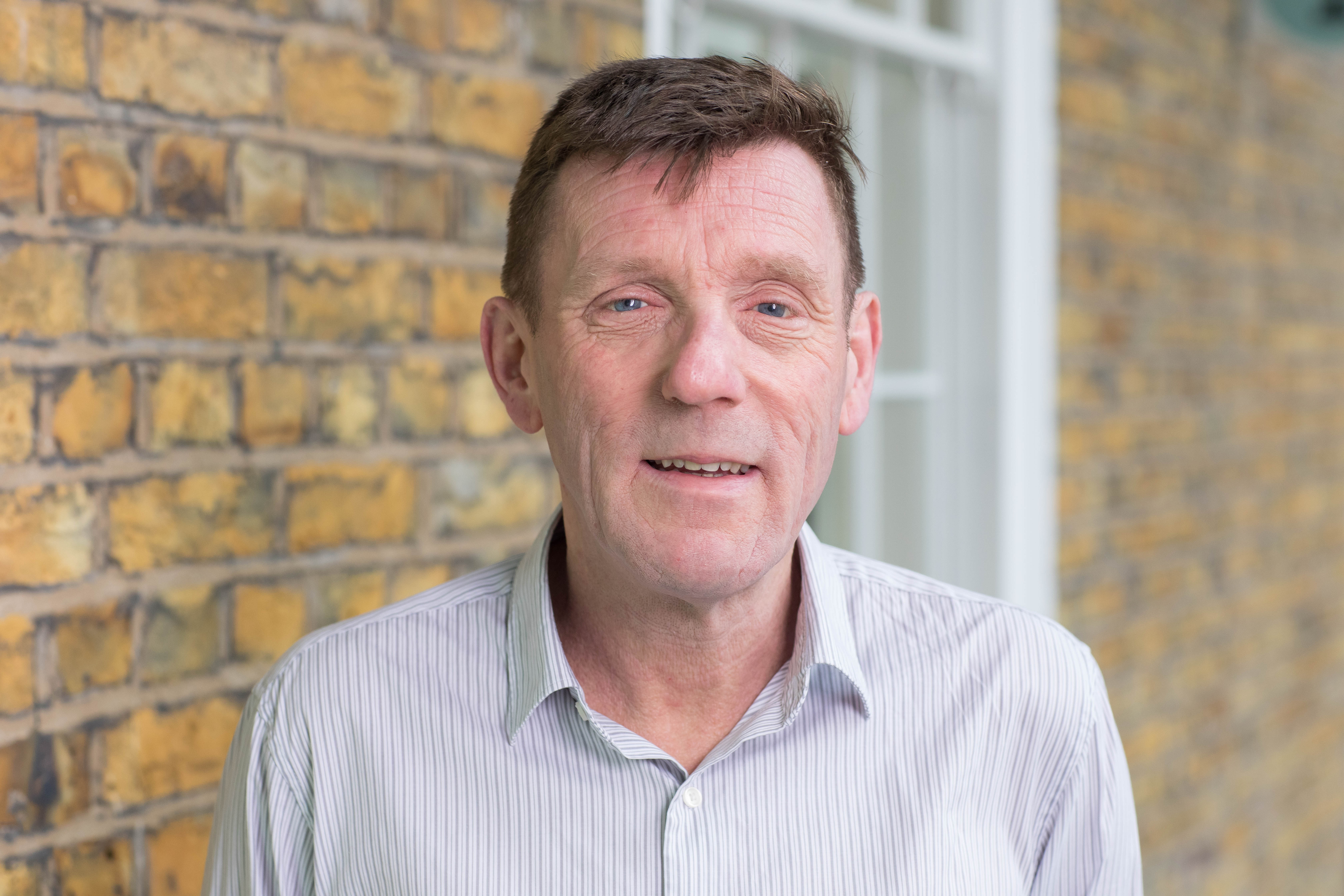 David is Director of Grant Programmes at the People's Health Trust. Before that, he was Grants Director at Guy's and St Thomas' Charity where he ran the £35 million grant and investment programmes. He has also worked for Newham Council's play service and Camden Council's Social Services Department. At the King's Fund David managed programmes on health and homelessness and health advocacy for minority ethnic Londoners.
Moya Kirmond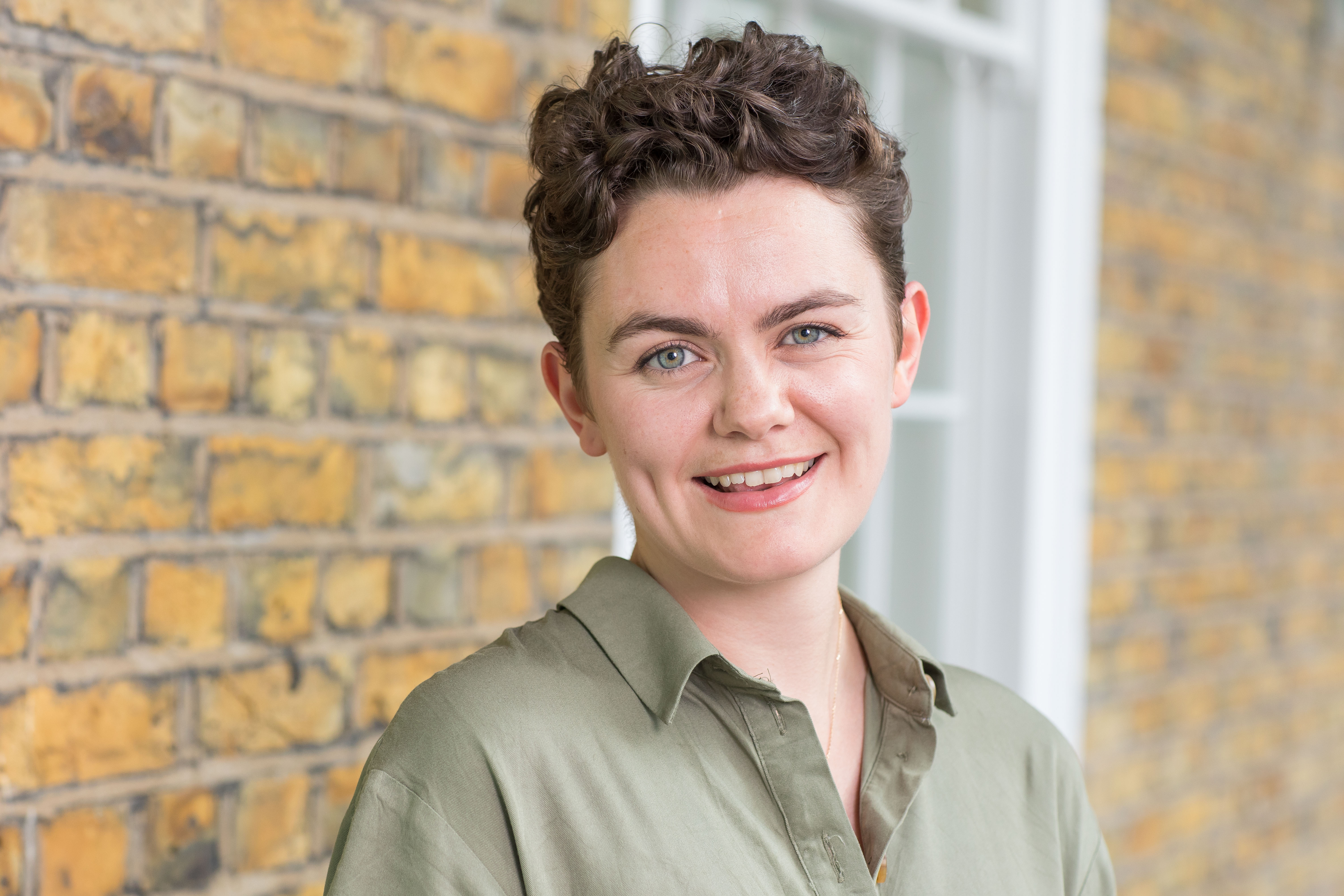 Moya completed a BA in American and Canadian studies at the University of Birmingham in 2011, living in Wyoming, USA, for a year. She then turned to healthcare, qualifying as an adult Nurse in 2014 with a postgraduate diploma from King's College London. She worked on the major trauma unit at King's College Hospital for three years before working as a clinical research nurse at St Mary's Hospital. In 2017, with a grant from the RCN Foundation, she completed her MSc dissertation exploring end of life care for trauma patients, and received one of our Impact Awards in recognition of her work. Currently, Moya lives in Bristol and works as a neuro-oncology clinical nurse specialist.
Rachel Lambert-Forsyth (Chair, Grants Committee)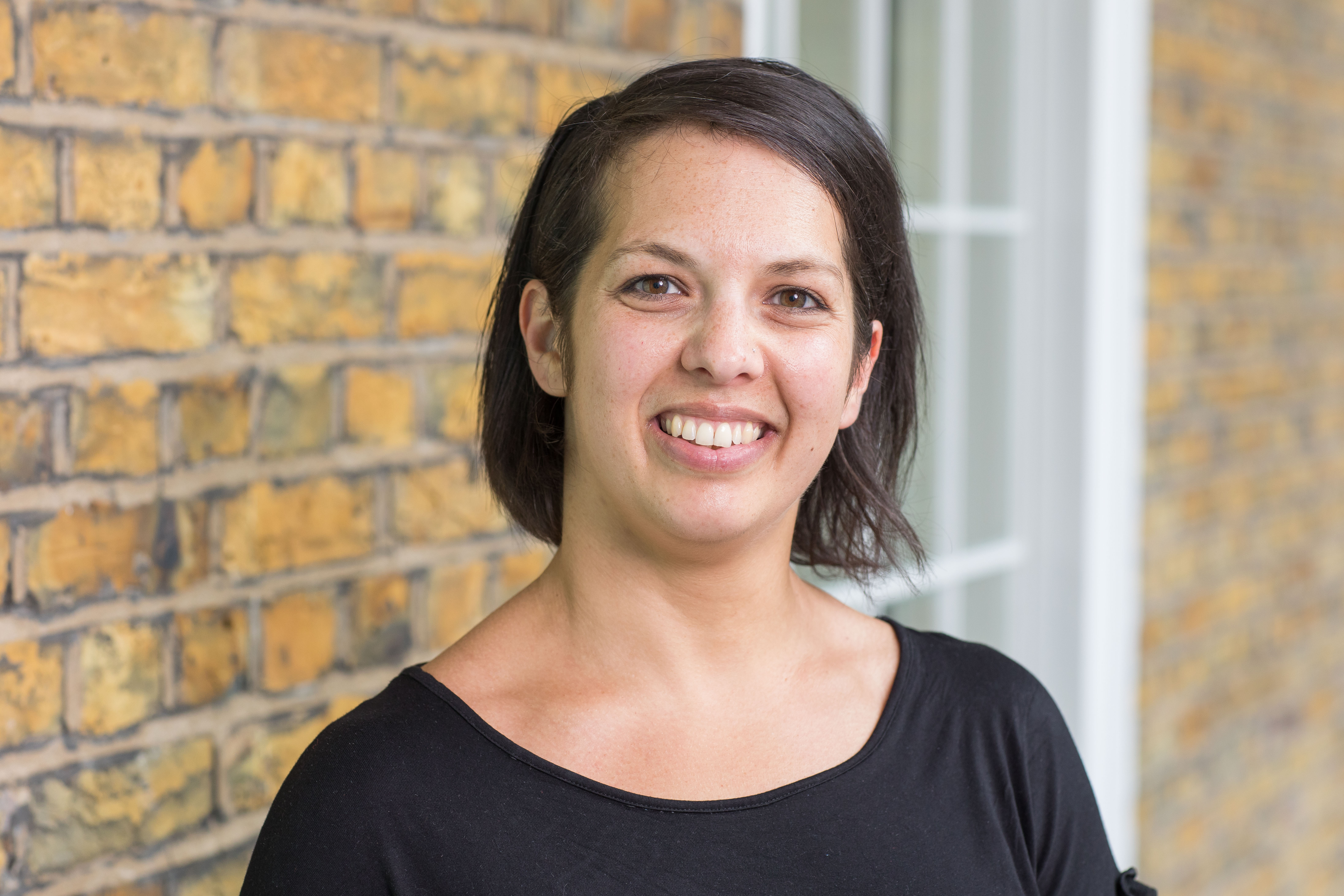 Rachel has 10 years' experience working in the professional body sector. After completing a BSc (Hons) in marine biology and coastal ecology and a MSc in sustainable environmental management, she moved to London to work at the Royal Society of Biology. Starting in an entry level office role, she rose quickly through the ranks and is now the Director of Membership and Professional Affairs. She manages a large team and works with the chief executive and trustees to ensure good governance.
Professor Charlotte McArdle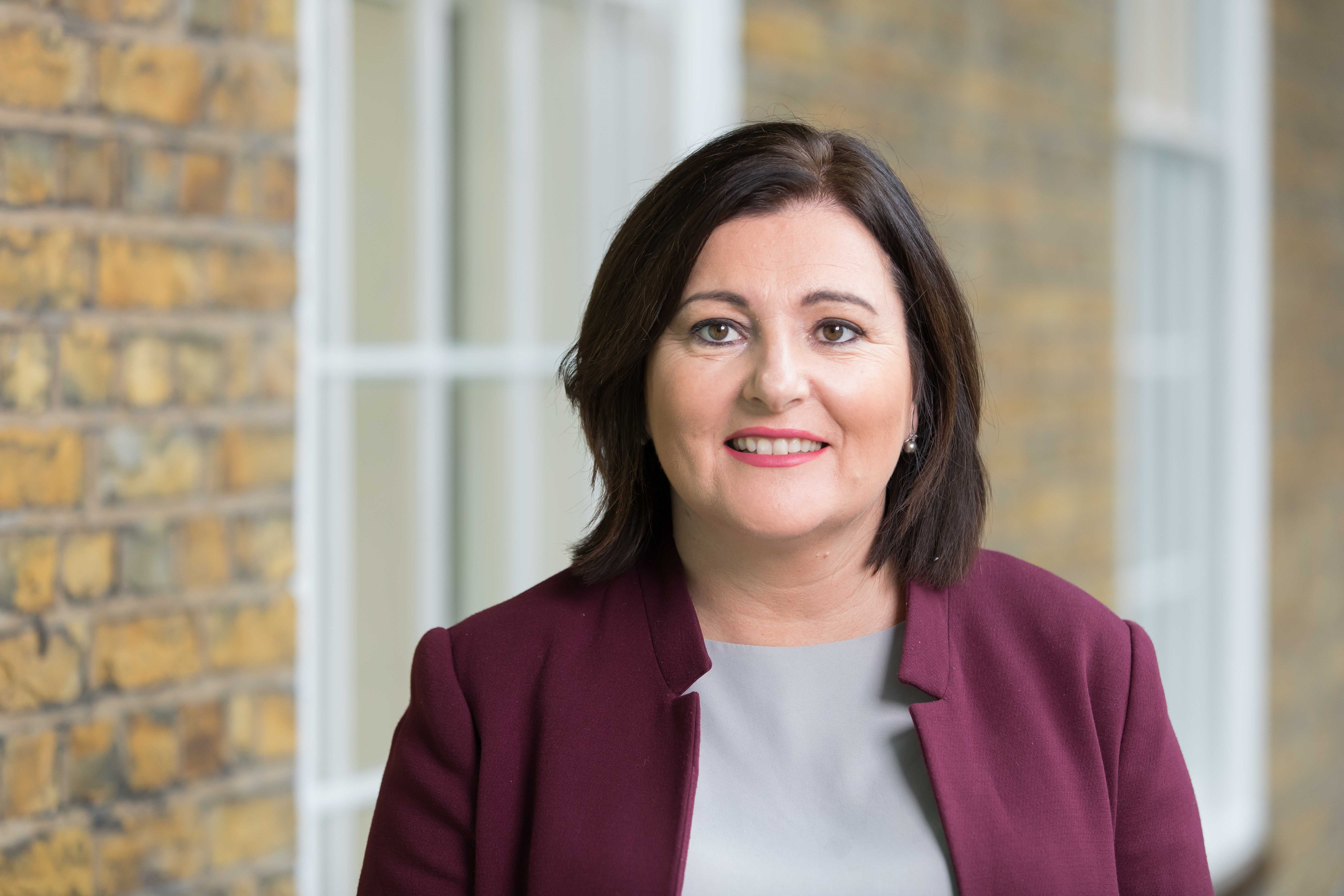 Charlotte is the Deputy Chief Nursing Officer for patient safety and improvement at NHS England. Prior to this she was the Chief Nursing Officer for Northern Ireland where she was responsible for professional leadership, performance and development of the professions in Northern Ireland.

Charlotte is a Visiting Professor at Ulster University Faculty of Health Science and a Fellow of FNMRCSI and QNI
Jacqueline Dunkley-Bent OBE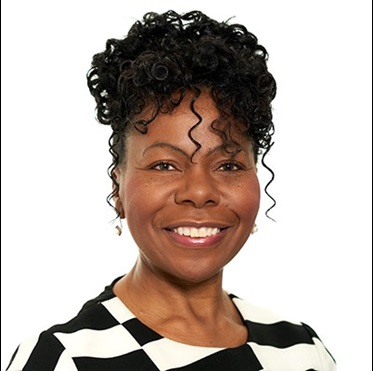 A midwife and nurse for thirty-one years, Professor Dunkley-Bent is the first Chief Midwifery Officer for England and National Maternity Safety Champion. Professor Dunkley-Bent has previously held a number of senior positions in clinical practice, education, leadership and management including Head of Maternity, Children and Young People at NHS England and Director of Midwifery & Divisional Head of Nursing Women's and Children's at Imperial College Healthcare Trust. In 2015, she was included on Nursing Times' Leaders list that celebrated nurses and midwives who are pioneers and inspirational role models in their profession.
Anthony Osijo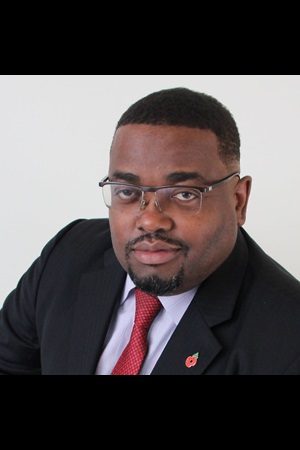 Anthony is a senior banker with global experience and an extensive portfolio of responsibilities in investment Banking and financial services. In 2020 he joined Bboxx, a company focused on tackling energy poverty. In Capital Markets since 1991, he has worked extensively across the structuring, equities and debt markets in Europe, the US and Asia, originally specialising in securitisation before moving to UBS as a Director in Equity Derivatives. He subsequently worked as the Head of Investment Banking for Deutsche Bank in Switzerland which he left to partner in a start-up hedge fund in 2005. Anthony joined Credit Agricole in London in 2008 to develop the Hedge Fund Business and moved to Asia to help run the Global Markets franchise in 2011 returning to London in 2015 as Global head of Debt Product.

As a non-executive, Anthony has worked on numerous boards including ASIFMA, HaVE, Unicorn AM, Children of the Mekong and VoiceAbility.

A Fellow of the Chartered Institute of Financial Services and a chartered accountant, Anthony is also an alumnus of University of Lagos, City University London and holds an MBA from Duke University.
Catherine Deakin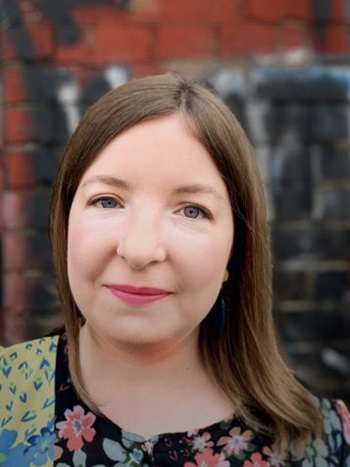 Catherine Deakin is Deputy CEO at Changing Faces. With over 15 years' experience in the charity sector, Catherine is an ambitious, thoughtful and collaborative leader who is achieving transformational growth to deliver the mission for Changing Faces. She has an excellent track record of securing high-profile partnerships with charitable trusts and businesses, including a Poundland partnership worth over three million pounds. Prior to her move into fundraising, Catherine supported charities to campaign for better health and social care. In 2014, she was honoured with a fellowship of the Royal Society of Arts for services to young people and health care.
Jane Cantrell (Chair, Scotland Committee)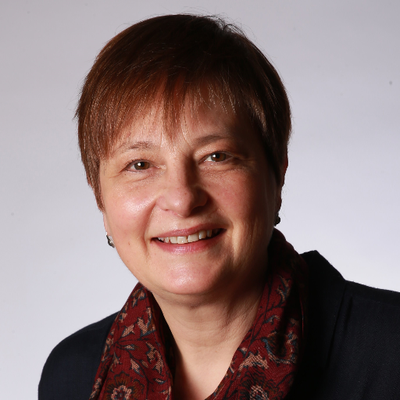 Jane has over 38 years of experience as a registered nurse, working for most of her career in Scotland. After completing her training at Manchester University, where she also gained qualifications in district nursing and health visiting, Jane practiced as a district nurse before moving into nurse education, where she has held posts in nursing colleges, universities, and NHS Education for Scotland. She has led on national work related to community nursing, healthcare support workers, public health and undergraduate nursing and midwifery.
Jane also brings trustee experience after working with a Scottish nursing charity for the past 13 years.
Greg Dix (Chair, Wales Committee)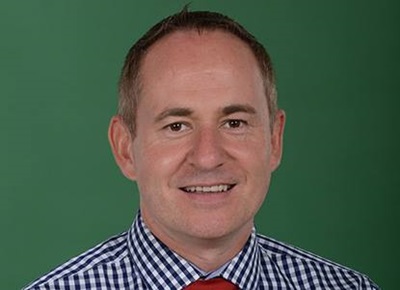 Greg is the Executive Nurse Director of Cwm Taf Morgannwg University Health Board. Prior to this he was the Chief Nurse at the University Hospital Plymouth NHS Trust. Educated to Master's level, holding an academic nursing, teaching and medical law qualification, Greg has a wealth of clinical, managerial and educational experience both in the UK and New Zealand. He holds two visiting professorial roles at the University of South Wales and the University of Plymouth.
Greg begun his nurse training in 1988 and prior to moving to New Zealand, spent the beginning of his career working within several Cardiff hospitals.Greg has extensive board experience, motivated by delivering the highest standards of care; striving for equality in access and continually improving the safety; experience; outcomes of patients, carers and their families. He also holds a specialist interest in the legal aspects of nursing and midwifery practice.