Lily is 30, a single parent living with her two young sons.
Lily is a qualified nurse working full time. Lily has a strong support network made up of family and friends. Lily is just like you and me.
But, Lily is homeless.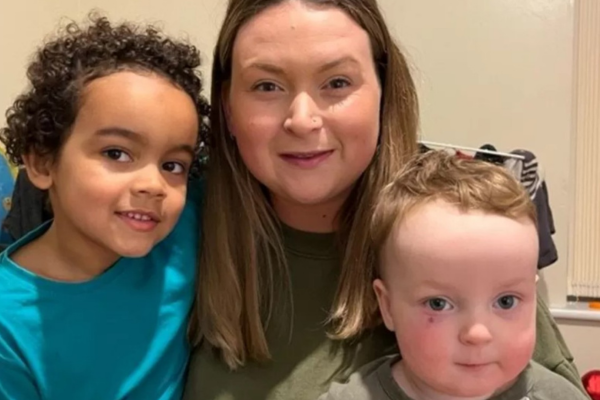 Hear more about Lily and her story



Find out more about Together for Nursing and find out how you can get involved in the campaign.